A calming solution for your every day health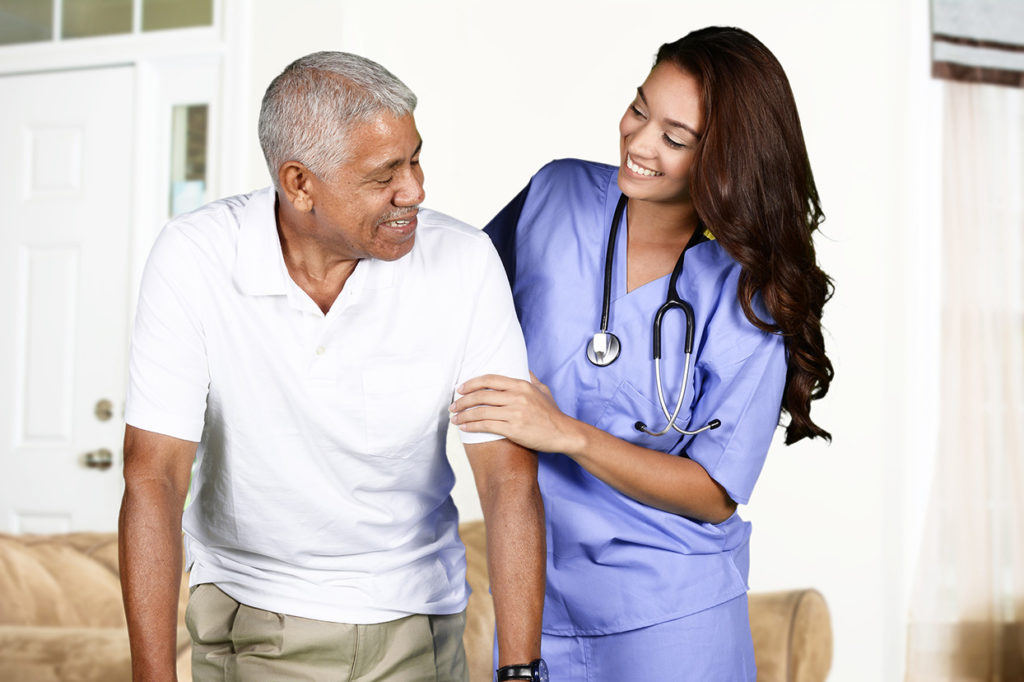 Welcome to 
Serene Solutions LLC
Personal Care Agency
We are dedicated to bringing your loved one a higher quality of life right in the comfort of their own home.  We are passionate about helping seniors, children, and other people with disabilities. We strive to help them move forward, remain included, and connected to their family, friends and the community.
Let us bring this dedication and passion of care to you and your loved ones within the comfort of living at home.
Our Mission
Serene Solutions LLC is committed to making a positive difference in the heart of our clients' lives, homes and communities. Provide compassionate and high quality home health care services to enhance the lives of individuals and their families in the communities we serve.